10 Things To Ask When Picking A (Play/Pre) School For Your Toddlers
Published on 10 August, 2017
Picking the right play school/preschool for your toddler can be quite daunting, especially when it's your first child, and you don't know what to expect, and how to filter through the plethora of options available. 
                                                                                                                                                         Credit: Giphy
We went through quite an experience picking a school for our 3-year-old last year and spent a lot of time shortlisting potential schools, contacting them via email and phone as well as visiting the schools. When we started, we listed down a few basic criteria that we wanted such as location, language, and maximum cost. Then, we did our research and narrowed down our short list based on our criteria, and started calling and making appointments to visit the schools with our little toddler.

It's a good idea to prepare a list questions you'd like to ask so that you don't get swarmed with too much information when visiting the schools. We have gathered here a list of our top 10 questions to discuss with the schools during your visit, to help you in your decision-making process: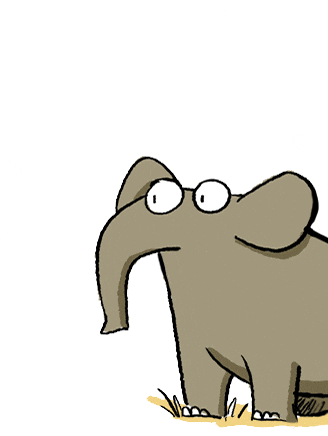 Credit: Imgur
1. What is the fee structure?
 

Different schools will have a different fee structure that may make it confusing to compare the cost directly. Some have fees by school term, while others by month. Some have cheaper fees but charge a lot more for materials fee and uniform, and vice versa for another. What we did was to table out the various cost in an excel sheet, and work out the overall total cost, and also average it across 12 months to see if it fits our monthly budget.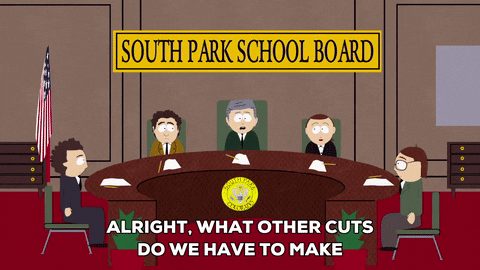 Credit: SouthPark
2. Is there a trial period and what is the cancellation policy?
Sometimes, a school that you choose may not be the best fit for the child. For example, if the child is an introvert, she may not be able to flourish in a big class size and would fare better in smaller groups, with a more personalized approach. Whatever your circumstances are, it's good to ask how long does the school let you try out before making a commitment, and if after some time, your child still cannot adapt to the school, what are the refund or cancellation policy.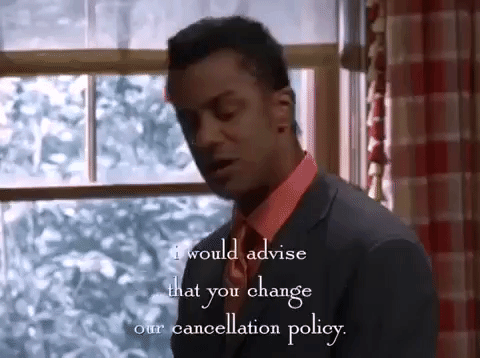 Credit: Netflix
3. Can you share with us a sample of the timetable?
Almost all schools will have this table ready to share with you. If they don't let you have a copy, ask if you can snap a photo of it, so you can refer to it when making a decision. Note that some schools include extras in the syllabus, such as cooking class, Chinese language class, Islamic class or even swimming class, while another school may only have these classes offered as extra after-school activities (with added cost)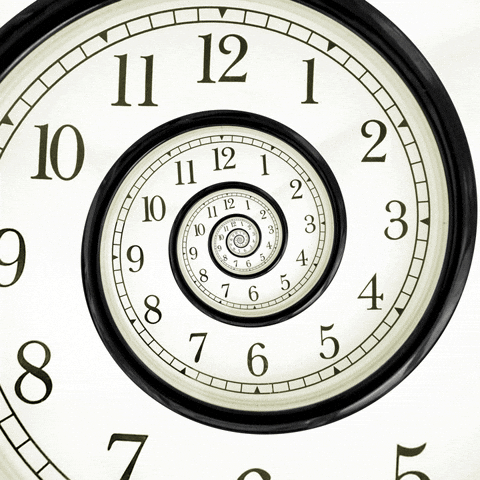 Credit: Tumblr
4. Is there a sample menu for a snack break?
This was important to us because we wanted to make sure the food served is halal, nutritious, and certainly not laden with sugar. Our child is very sensitive to sugar and would have a hard time focusing (and turn into an unstoppable little hamster) with even the smallest piece of cake. Some schools have in-house kitchen and staff to prepare fresh food for snack time (e.g. pasta, noodles, porridge), but some do not have a kitchen and resort to serving store-bought snacks (e.g. donut, buns, biscuits, muffins).
                                                                                                                                                Credit: Pusheen
5. What is the learning method/approach used in this school?
These days, there are various different methods for play schools/preschools and it may be confusing and overwhelming for a first-time parent. There are Montessori-based, play-based, thematic-based, to name a few. Feel free to ask more about this when visiting the school, so you can decide what suits your little toddler better.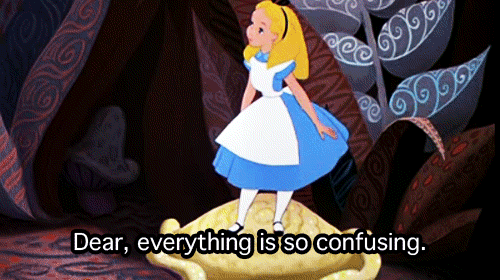 Source: Wiffle
6. How many children will there be in a class and how many teachers per class?
It is not easy to care for young toddlers especially age 3 and below, so imagine having to care for a class-full of them! You may want to make sure that the student-teacher ratio is not too high, to avoid unwanted incidents or negligence.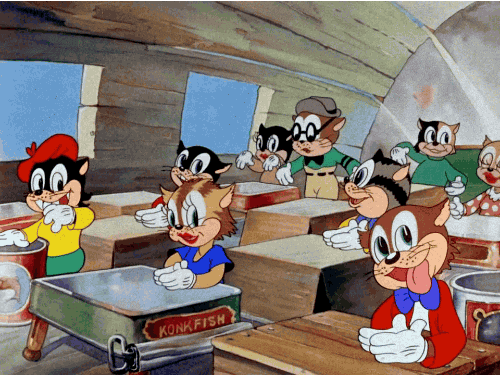 Credit: Tumblr
7. Is there any overtime charges for late pickup?
Sometimes, unforeseen things happen and you couldn't pick up your child on time. Discuss with the school upfront about any overtime charges for late pickup. This cost could very well balloon up if you are going through a busy period at work and can't leave early enough to pick up your child.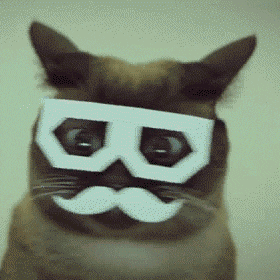 Credit: Imgur
8. What are the security and safety measures to avoid unwanted incidents?
Schools should be a safe place and you don't want to worry about your child's safety after dropping them off. Do express your safety concern to the school, so that they are aware that parents value this greatly. Discuss who the school lets inside during school hours, are there CCTV installed, and who are the authorized person to pick up your child from school. You may also want to know how are the bigger children separated from the younger toddlers, to ensure the safety of your younger kid.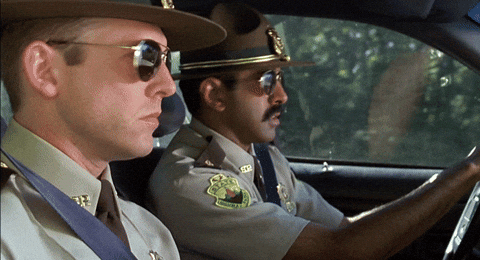 Credit: Reddit
9. How do parents get feedback about their child's progress?
As parents, we love to know what our child is up to in school, and how are they progressing. A 3-year-old may not like to tell much about what he/she did in school, and honestly sometimes I just can't tell if what they say is reality or fantasy (some of her school stories seem like an episode from Peppa Pig!) It's good to find out what feedback mechanism, formal and informal, that the schools subscribe to. Be it in the form of periodical email updates, parent-teacher meetings or even informal WhatsApp chat.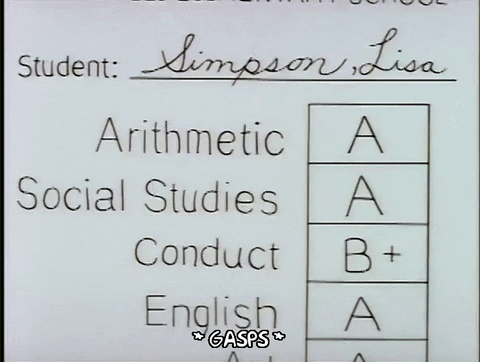 Credit: SimpsonsWorld
10. What are the extracurricular activities offered here?
Some schools offer a good range of after-school activities, such as ballet, soccer, badminton, drama, Taekwondo, religious classes, etc, making it more convenient for parents to enroll their kids without having to taxi them around to other centers. It's an added bonus to have this option open for your child, even if they are still too young to enroll at the time (some extra classes have minimum age requirement). If you don't plan to change schools for your child, then this is good to know for when your child is older.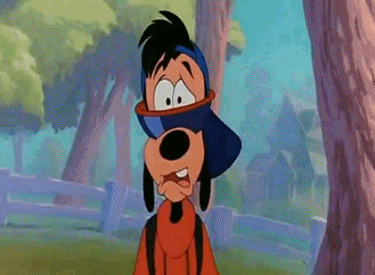 Credit: Tumblr
These are all good information to collate and deliberate over when making your decision. But what is most helpful, to us, was to observe quietly how the children and teachers are during a normal class and see if it fits what you are looking for. We chose to visit most places during a normal school day, so that gave us the chance to see how the environment and mood are. Is it a fun and interactive environment, do the children seem happy, how does the teacher control a class full of toddlers, their command of a language, and generally is this the environment that you are comfortable with to leave your child in.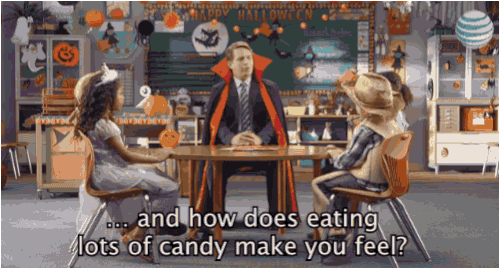 Credit: Adweek




And finally, listen to your gut feeling too! I believe that parents, especially moms (maybe I am a little biased) have great instincts in knowing if a place is suitable and good for your children. But of course, do the research first!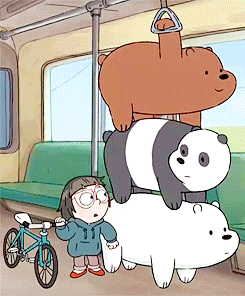 Credit: Reddit

All the best mommies and daddies!