Our picks for 5 Kid-Friendly Horror Movies
Published on 18 October, 2017
Everyone loves Halloween and most kids enjoy a little bit of a spook be it horror costumes, Dad playing scary pranks or ghost stories! Get your family into the Halloween spirit by kicking back and watching horror movies together. Here's our top picks for horror movies that are scary enough for your kids and you'll enjoy watching them, too. Start planning your Halloween nights in and enjoy these on-screen treats!
1. Halloween Is Grinch Night (1977)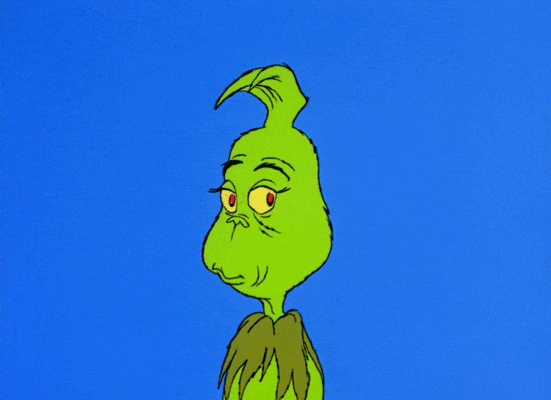 Credit: Reddit
It's not a Dr Seuss flick without the catchy tunes and jingles. Halloween Is Grinch Night is an amusing, fascinating and thoroughly charming animated film that is distinctively 'Halloween'. The cartoon is slightly eccentric and at times bizarre but nevertheless, Grinch's escapades are a great introduction of Halloween to the littlest kids.
2. Beetlejuice (1988)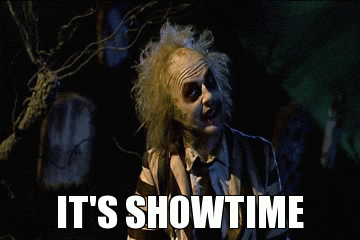 Credit:  Gizmodo
Memorable and very entertaining, Beetlejuice is a definite must watch horror movie. It ranks high on the Scary-O-Meter but shouldn't be too spooky for the bigger kids. Michael Keaton stars as the main character 'Beetlejuice' in this cult classic where husband and wife ghosts hire Beetlejuice to frighten away the insufferable owners of their residence. Beetlejuice is also a dark comedy so there are plenty of gags for the grown-ups.   

3. The Nightmare Before Christmas (1993)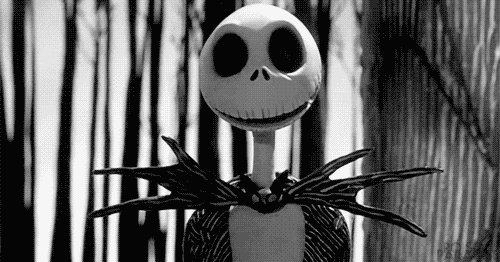 Credit: Jenni Shadow
Christmas, you ask? Well, it's not all about Christmas. This wonderful animated musical is another Halloween classic. It's about the Pumpkin King known as Jack Skellington who has grown tired with gloomy Halloween and chooses to steal Christmas. From delightful music and unforgettable characters, this film is one for all ages.
4. Hocus Pocus (1993)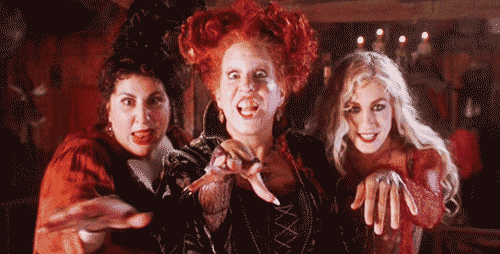 Credit: Sugar Baby
This 90s comedy horror fantasy tells the story of three witches who are falsely resurrected on Halloween to scare and terrify the town of Salem in Massachusetts. Three kids and a shrewd black cat team up to rid Salem of the witches' horror forever. Hocus Pocus is certainly a fantastic choice for teenagers and kids.
5. Casper (1995)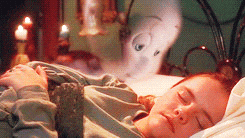 Credit: Movie Gifs
What's a better family ghost film than Casper, right? Casper isn't like any of the evil ghosts, he's a friendly ghost! In the film, Casper is looking for a true friend to do away with his lonesomeness. Casper eventually befriends a girl named Kat and endeavours to support her and her father Harvey with the menaces and threats they face along the way. Your kids will love Casper, and you get to enjoy a little nostalgia!