10 Christmas Gift Ideas
Published on 14 December, 2018
It's that time of the year again!
Overwhelmed by the endless options for your little ones this Christmas? The search is over. Kidxy has rounded up some amazing holiday gifts ideas for your children and no worries, these gifts won't break the bank!
Disney Tsum Tsum Cushion
Give your little ones these adorable Tsum Tsum cushions to cuddle with! Your little princess surely will appreciate getting to cuddle with Princess Elsa herself. Soft and comfortable, she wouldn't want to 'let it go'! (Suitable for kids age 1 years old and above)
Paw Patrol Bags
This Paw Patrol backpack will get your kids ready for action! These backpacks are equipped with padded shoulder strap and water-resistant inner lining that are suitable for your little heroes. You can even choose your child's favourite Paw Patrol characters! Will it be Chase, Rubble or Marshall? Can't choose? Buy all three! (Suitable for kids age 3-5 years old)
Wet World Shah Alam
Obviously, it won't be snowing here in Malaysia so how about spending the holiday with some fun in the sun? Surprise your kids with a trip to Wet World Shah Alam. For 4 tickets (for individuals 130cm and above), it is only RM105 and children below 90cm can enter for free! Have some family fun and make memories to take to the new year! (Suitable for kids age 1 years old and above)
LCD Writing Tablet and Drawing Pad
Have your kids been showing interest in drawing? And are your home walls and floors 'victims' of their creativity? Why not get your kids to express their creativity on this affordable kid-friendly drawing pad instead? This durable and anti-scratch film will allow your little Picasso to write and draw to their hearts' desire! (Suitable for kids age 5 years old and above)
Smiggle Pencil Case
Want to get them something they can use for school next year? Get them these adorable Smiggle pencil cases! The hardcover and colourful design make them irresistible. Your little one will surely be the coolest kid in class with these vibrant pencil cases. (Suitable for kids 4 years old and above)
Avengers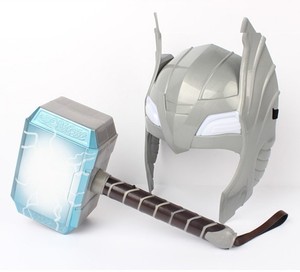 With the new Avengers movie just a few months away, make your little ones a part of the Avengers team and get them equipped! Whether its Captain America or Thor, you'll be getting your very own little superhero in your household. Watch out Thanos! (Suitable for kids age 6 years old and above)
 Volcano Science Experiment
Want to give them something more educational but still fun? How about this volcano kit from Atom and the Dot? The kit 'oozes' so much fun and all the materials for the experiment are provided. Don't worry, instructions included and it is completely safe! (Suitable for kids age 4-12 years old)
Babycare Music Toys Learning Baby Walker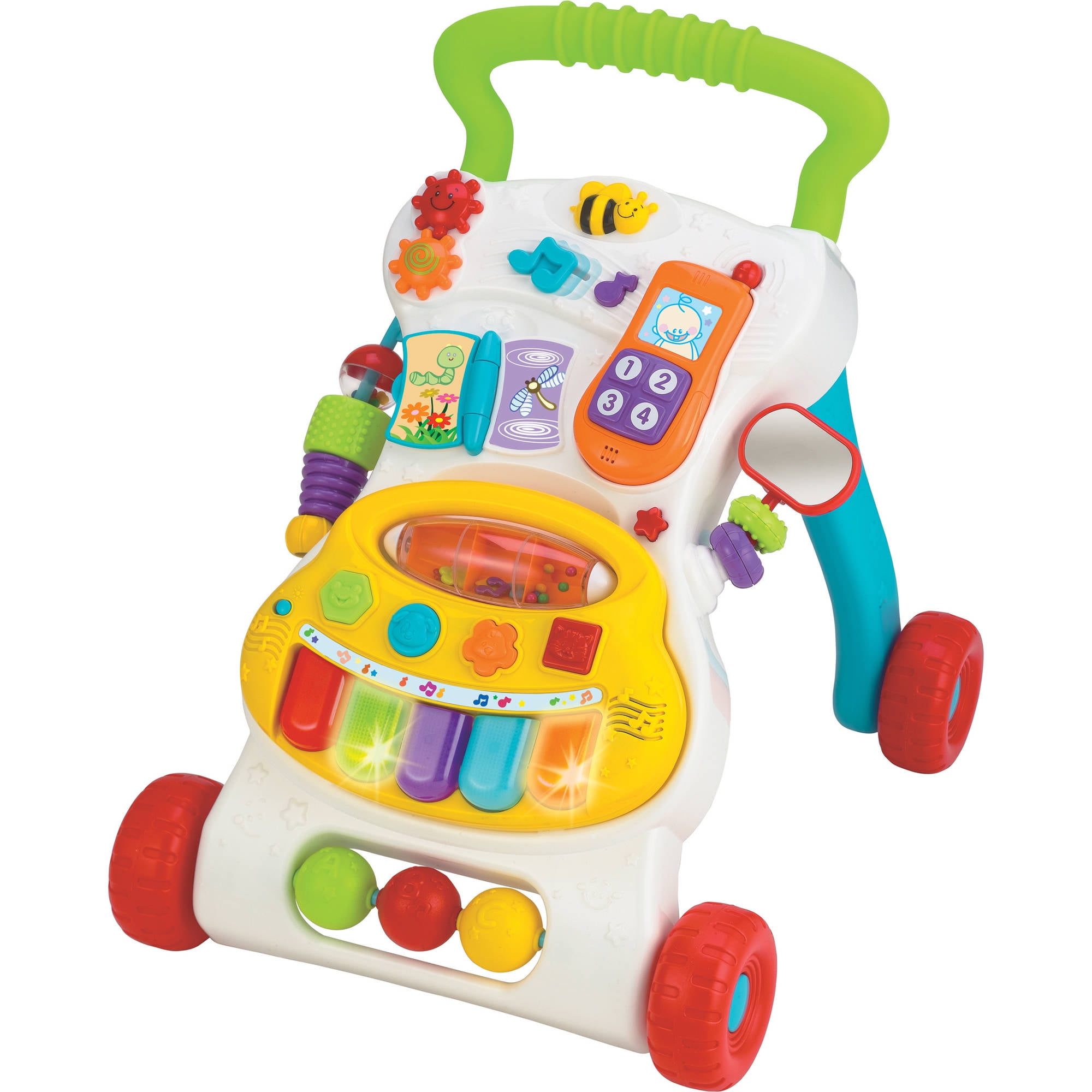 Suitable for 6 months and older, this colourful and interactive walker will not only help your baby stand and walk but the interactive buttons and book attached will also stimulate your child's curiosity! It will be a lot of fun for the little one! (Suitable for kids age 1-3 years old)
Pirate Barrel Roulette
You've probably seen this viral toy around the internet, made famous by the famous Korean game show, Running Man. The thrill of not knowing when the pirate will pop out provides a great time for some family fun. It's the perfect game for gathering or chilling session with family and friends. (Suitable for kids age 6 years and above)
Electric Monster Trunk
Which child doesn't like a toy truck? The truck's remote control can not only control the direction but it can even open the doors! It is also drop-resistant and can go uphill up to 45◦.  Your little one is sure to have a blast with this one! (Suitable for kids age 6 years and above)
If you have no space for more toys, you can always give your kids the best experience this Christmas with fun and exciting activities that are available here at Kidxy.com! After all, it doesn't matter what you get for your kids this Christmas because what is more important is that you get to celebrate this holiday season with them! We're wishing you will have a good time with your family!